Dallas Screen Printers
FAQ's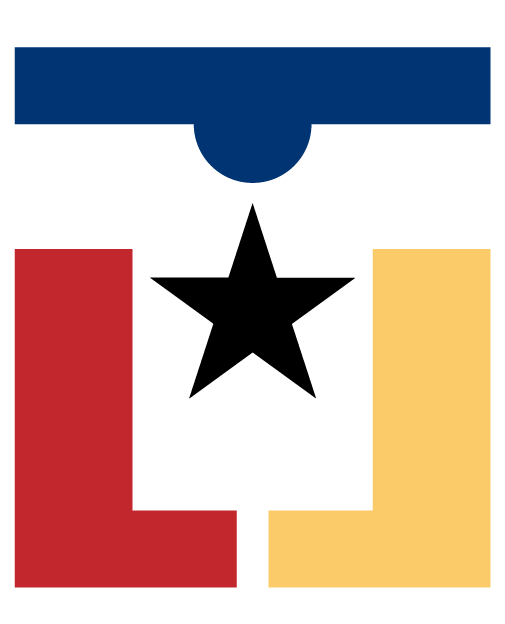 To help you, help us, help you
What is the minimum quantity required to place an order?
We have no minimums - NO JOB TOO BIG OR SMALL!
Do you offer volume discounts?
Yes! We do give bigger discounts for larger orders.
Yes! Dallas Screen Printers offer free delivery in the DFW area. Some restrictions may apply.
What is your turnaround time?
Standard Turnaround
Most jobs are turned around within 10 business days of final art approval, meaning your turnaround time starts once we have all of your art and you have approved the mock-up we have provided you. However, in most cases your order will be ready within 48-72 hours. Of course certain factors that are out of our control can affect turnaround time as well such as supplier availability, weather delays, etc.
Rush Production Fee
Quality is our first priority. If we can accommodate a rush without jeopardizing the order, we will accept rush orders. Rush fees may apply.
Do you have samples of products?
Yes! At Dallas Screen Printers, we welcome and encourage you to stop by to see, feel and touch before deciding. We have samples of all of our materials. Stop by our shop today and we can go over all the details of your custom printed or embroidered apparel, uniforms, or promotional goods with you. We love bringing our clients visions to life!
What Kind of artwork is required for screen printing?
For the best quality result, we'd recommend using vector files (.ai, .pdf, .eps, or .svg). We can also use raster images (.psd, .pdf, .tif) at 300 DPI.
You can send us a High Resolution (300dpi) .jpg , Photoshop (.psd), TIFF (.tif) or Illustrator (.ai) file and we'll do the rest! Please make sure your artwork is created and saved at 300dpi and sized according to the size you'd like it to be printed. Any changes necessary to make your artwork print-ready could result in an art charge. If you're not sure your artwork meets these standards, just shoot us an email and we'll let you know!
Not good with Photoshop? No problem! We can work with you to make your design a reality. If you have any questions feel free to call any time. For a limited time our design and artwork is absolutely free with the purchase.
What Kind of artwork is required for embroidery?
Most image types will work well for embroidery.
Does Dallas Screen Printers save my files for reorders?
Absolutely! We'll even give you garment recommendations and mock-up ideas.
Can I get help over the phone?
Of course! We are always happy to help. Just give us a call at 469-252-4584 and we'll be happy to chat. You can also use our site's chat messenger to help you out.
What garment brands do you carry?
We carry over 50 brands. If you are looking for a particular brand or style give us a call. It's likely that we will be able to supply it for you.
Are there any additional fees?
Each order is custom and we always offer you multiple solutions to meet your budget and exceed your expectations. Our bid will include ALL costs - no hidden fees.
​
DIGITIZING - for embroidery, a one time $20 digitization fee is charged. Once we have your artwork or logo digitized, you can come back time and again for reorders with no additional fees.
​
Art – Unlike our competitors, our artwork is FREE!
How do I wash/dry my printed goods?
Follow the normal care instructions on your garment. For best results, turn your garment inside out when washing and drying.
I have a design with a lot of detail, any garment advice?
Certain garments have different characteristics, which are sometimes to the benefit of the person wearing the garment, but to the disadvantage of the print. A few examples are:
Ribbed shirts, such as certain baby doll style tees

Canvas (usually found in tote bags)

Heavy Fleece
We can print on these garments, they are just not preferable for holding a lot of detail. We can always show you samples of previously printed jobs.