DALLAS SCREEN PRINTING
SERVICES
#1 Source for Screen Printing & Embroidery
Screen printing is one of the oldest techniques of printing apparel where a mesh is used to transfer ink onto a substrate, except in areas made impermeable to the ink by a blocking stencil. Screen Printing is commonly used and the most cost-efficient way of printing on most apparel items. It is also known as silk-screen, screen, serigraphy, and serigraph printing. One color is printed at a time, so several screens can be used to produce a multicolored image or design. This process is not an easy task and it requires many steps to complete a custom design. The screen printing process begins with the design. Once we get a design from a client or create a design that is approved by a client, we will then determine the type of screen printing you need.
​
We strive to give the best product possible while staying within your budget constraints. One thing that sets us apart from our competitors is convenience, experience, and exceptional service at an affordable price. Whether you need a simple logo printed on a shirt for your organization or a more sophisticated style of a screen printed shirt, we can deliver the best quality of products with customer satisfaction.
At Dallas Screen Printers, we have a 4 head embroidery machine which allows us to run both small as well as large jobs. An embroidered logo can instantly enhance the look of any apparel. Our embroidery looks great on caps, hats, dress shirts, polo shirts, outerwear, and other apparel. Our design services are included with purchase. A small one-time digitization fee may be charged. We use Madeira threads to ensure that your embroidered logo will look perfect and last for years.
Heat transfer printing is a newer decoration method, but it has come a long way from the iron-on decals of old. With heat transfer, also known as digital transfer, your custom logo or design is printed onto transfer paper and then ink is thermally transferred from the paper to your fabric using heat and pressure.
We offer heat transfers in both screen-printed inks as well as vinyl. We will consider the material of the apparel, the end feel you are looking for, as well as your budget constraints when recommending what solution best fits your needs.
If you are the type of person who likes to touch and feel before deciding, we have samples of all of our materials, If you would like to stop by our shop, we can go over all the details with you.
Dye-sublimation printing yields beautiful and permanent colors that are embedded in the substrate or fabric, rather than printed on the surface. Images on fabric won't fade or crack even after multiple washings. Images on hard substrates will not chip, peel or scratch.
​
Dye-sublimation works by penetrating the surface of the substrate with ink. Man-made materials such as nylon, certain plastics, and polyester fabrics contain polymers that when heated, enable the bonding of ink.
Dye-sublimation is an affordable way to achieve a multiple colored design.
Dye-sublimation works best with lighter 100% polyester fabrics. You can use blended fabrics (minimum of 50% polyester), however the ink only bonds with polyester, so a blended fabric will result in a "distressed" look on the design.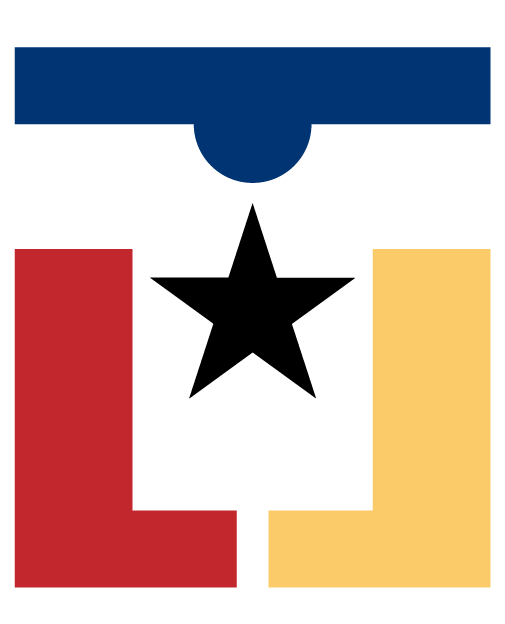 At Dallas Screen Printers we offer design services completely free. With screen printing, all art is required in vector format. Most companies charge $25/hour for this process - at Dallas Screen Printers it is completely free.
Starting a new team or joining a league? At Dallas Screen Printers, we know what makes a great sports uniform and we constantly deliver the latest in design, fabrication, quality, and service. No matter what sport or league you are in, we can outfit your team and fans the latest in high-performance athletic apparel. We offer custom team uniform styles for every sport with the most decoration options. Whether you need a team uniform designed or if your team already has a design and logo for your uniforms, give us a call and let us help you customize your uniforms with colors, logos and numbers. Along with athletic uniforms, we also make custom warmups, custom coach gear, and custom spirit wear.
​
We can provide men, women and kid's team uniforms for baseball, football, basketball, lacrosse, hockey, soccer, track, softball, volleyball, cheerleading, and other sports. Whether you want basic uniforms or fully custom-designed sublimated uniforms with all the bells and whistles, we can meet your needs. We can decorate your custom apparel using the latest technologies in screen printing, digital printing, heat transfer, embroidery, and dye sublimation. We understanding your community, your school, and your athletic needs by paying attention to detail, offering endless styles and designs, and we guarantee satisfaction. We also offer a large selection of fan wear and school spirit apparel and goods. We are also a leader in office uniforms of all types. Call us at 469-252-4584.